Hose pipe hydraulic hose crimping machine price
This hydraulic hose crimping machine is Designed and developed by our company. It is used for R1/R2/1SN/2SN hose, from 1/4-2". We also could add 1/8 or 3/16 Dies for you.
Hydraulic Crimping Machine is mainly used for crimping processing for high pressure rubber pipe assembly in the mechanical engineering.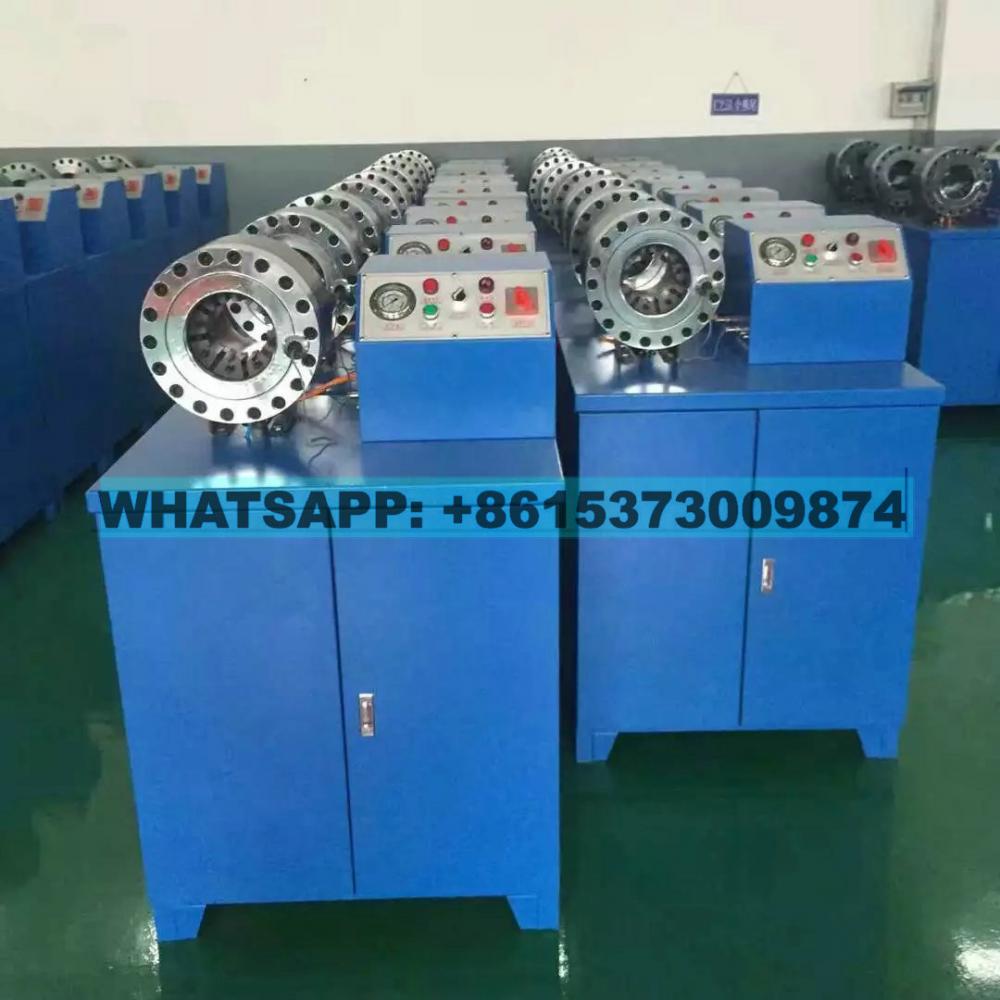 1.Have quality guarantee and enjoy high reputation in global market.
2.Rich experience and focus on machines manufacturing for 20 years.
3.Strictly processed control and advanced management.
4.Best service and competitive price.
5.Having various hydraulic hose and hose crimping machine with different types and models.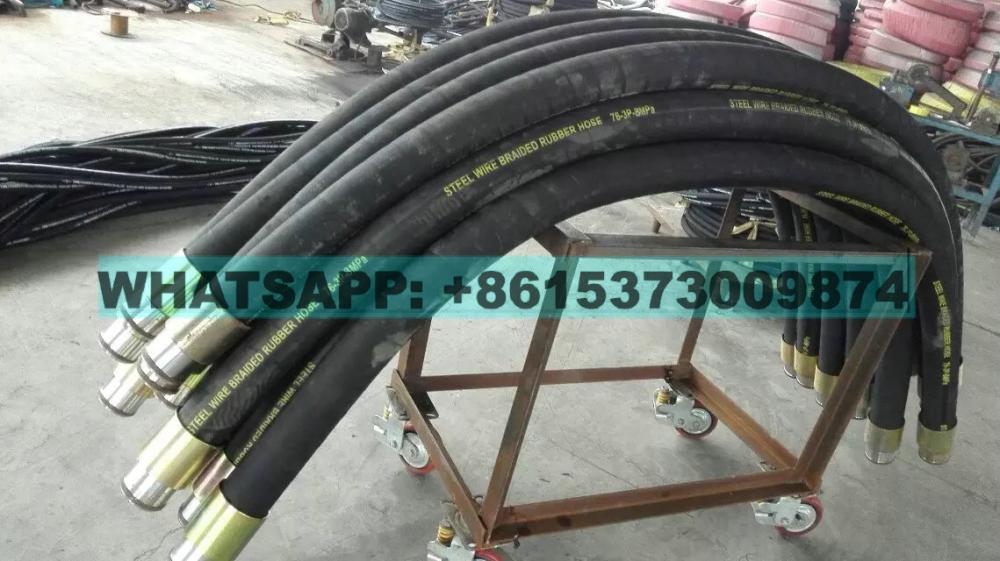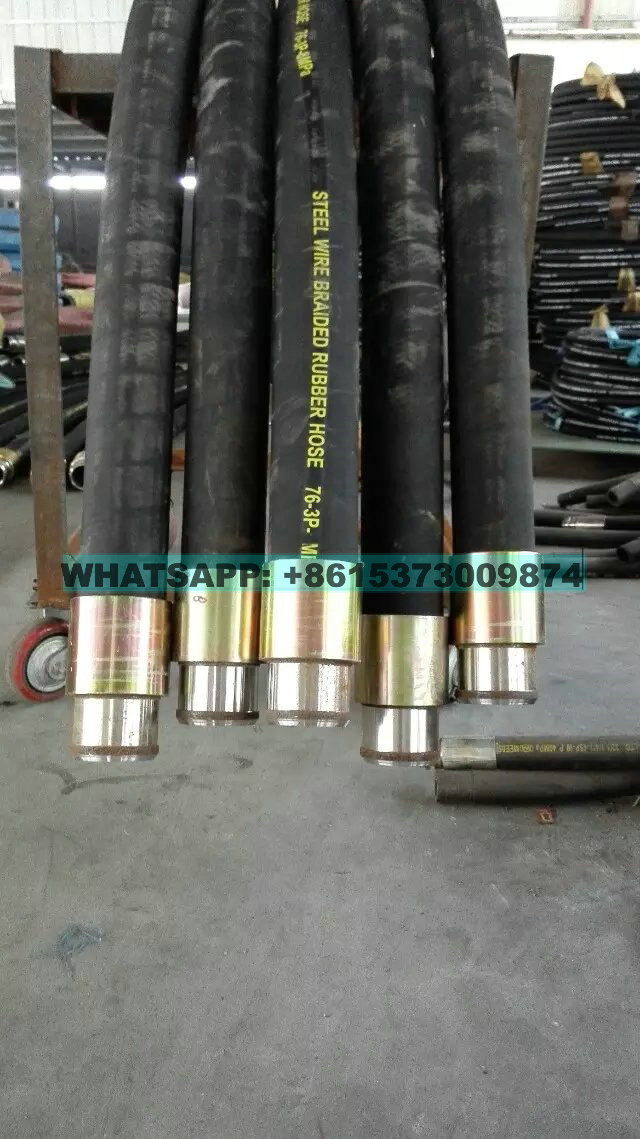 (I) Operation
1. Store the machine:When you open the package, please put the machine in the ventilation and dry house whose temperature is above 10 ºC.
2.Add the hydraulic oil: The oil port is on the oil box(nylon cover). Open the cover and add the hydraulic oil to the oil box as instruction in technical data.
3. Systematic pressure: The systemic pressure had been adjusted before the machine left out factory.You must not adjust it by yourself in case of damaging the machine.
4. Choose the dies: You should choose proper dies when you make hose assembly. NOTE: The number on the die is the min diameter of crimped.(the regulator is adjusted to zero)
5. Dies installation: The die is installed in the die base. Kindly change the dies like the photo shown:
6. Adjust the crimp size: Adjust the finally crimp size by Numerical Regulator. Turn the Numerical Regulator and the number be changed. At first, choose the suitable dies and then adjust Numerical Regulator.
Note: finally crimp size=die size+Numerical Regulator size.

E.g.: 14+2.5=16.5
(II). Maintenance and Notice:
1. High strength screw in frond of the machine should be regularly tightened, requiring at least six months, tightening torque to 34 ± 8Nm. Overload to bad working conditions should reduce maintenance cycles.
2. The working surface of the machine should keep clean (If the machine was not used for a long time). You ought to inject enough grease lubricant before the machine operates.
3. You should ensure the oil clean, otherwise it will decrease the life of machine.
4. Check the bolts on the moving and pressing spares of machine.If the bolts is loosen, please screw again.
5. To keep the operation and life-saving, the machine should have a run-in time of two to three months. During this period,you should avoid crimping the hose which have four layers of steel wire and maximum inside diameter is 25mm.
Related products:
Using Hydraulic Hose Crimper, you need using Hose End Fittings and Hydraulic Hose. You could find all these in our company.
For more details, please contact us
Mary Guo
Whatsapp +8615373009874
E-mail: Mary (at) topahydraulic (dot) com
Grupo de Produto : Máquina de mangueira hidráulica